The Ithaca Ale House, Grill & Taproom
Located in the heart of restaurant row on Aurora Street, we offer a unique and exciting dining experience. Choose from our extensive, ever changing 20 tap craft beer selection with brews from all over the country.
Grab a date or some friends and head down to the Ithaca Ale House, whether it's lunch, dinner, or just drinks and appetizers, a great time will be had by all.
This Week's Features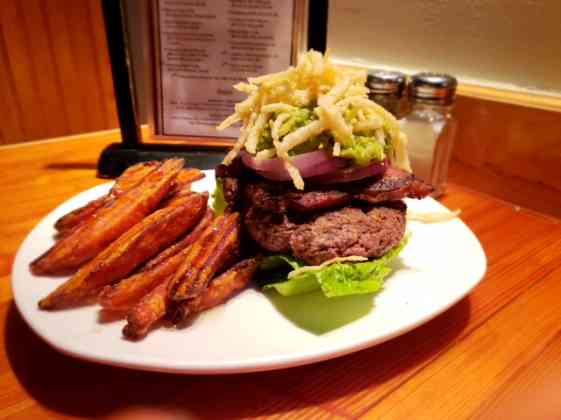 Burger of the Week
The Caveman Burger
Our first attempt at a Paleo inspired burger. Fresh grass fed ground beef cooked to your liking. Topped with red onion, avocado mousse, honey glazed pork belly and house made shoestring parsnip fries. Served on crisp romaine hearts and a side of honey drizzled sweet potato wedges.
---
Today's Specials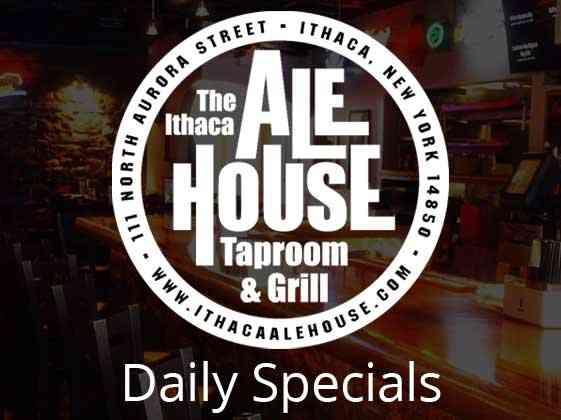 Today's Specials
Entrée: BLT Club Wrap
Entrée: Classic Supreme Flatbread Pizza
Side: Tortellini Pasta Salad
Soup: Guinness Beef & Cheddar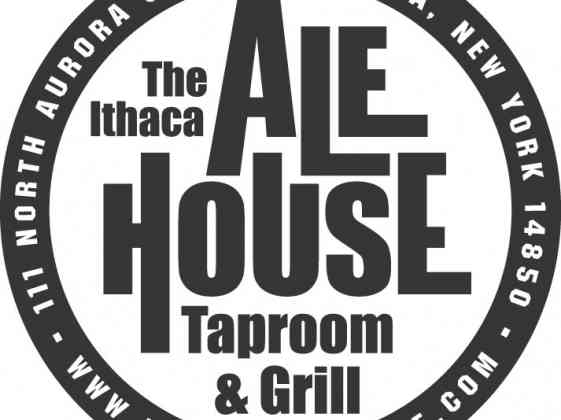 06 August 2018
The Ithaca Ale House, a twelve year staple and very popular restaurant on Ithaca's bustling "Restaurant Row", is excited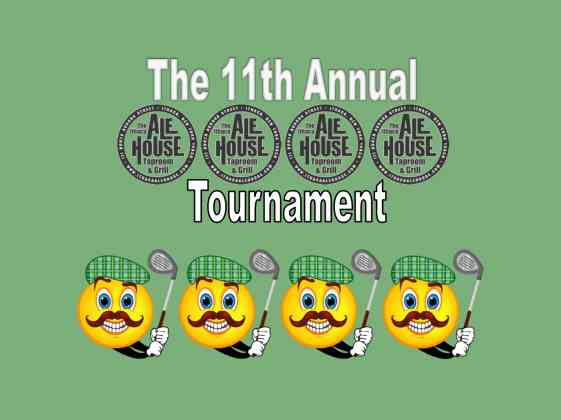 24 July 2018
This past Sunday was a huge success despite some early rain.  We had 24 out of the 25 teams signed up and a good time was had by all.  Fi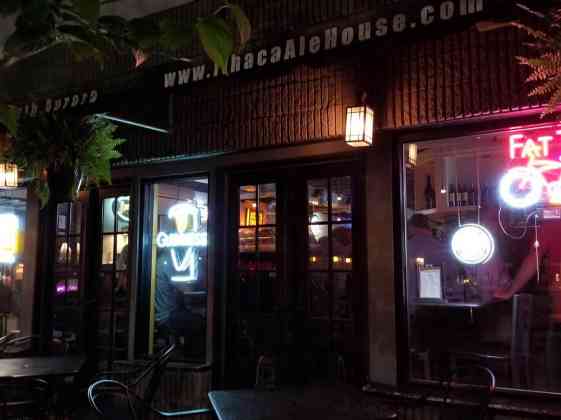 26 June 2018
Ithaca Ale House has a new home online! 
No Events Listed at This Time, Please Check Back Again Soon.
Come Visit The Ithaca Ale House on Aurora St, Downtown Ithaca NY