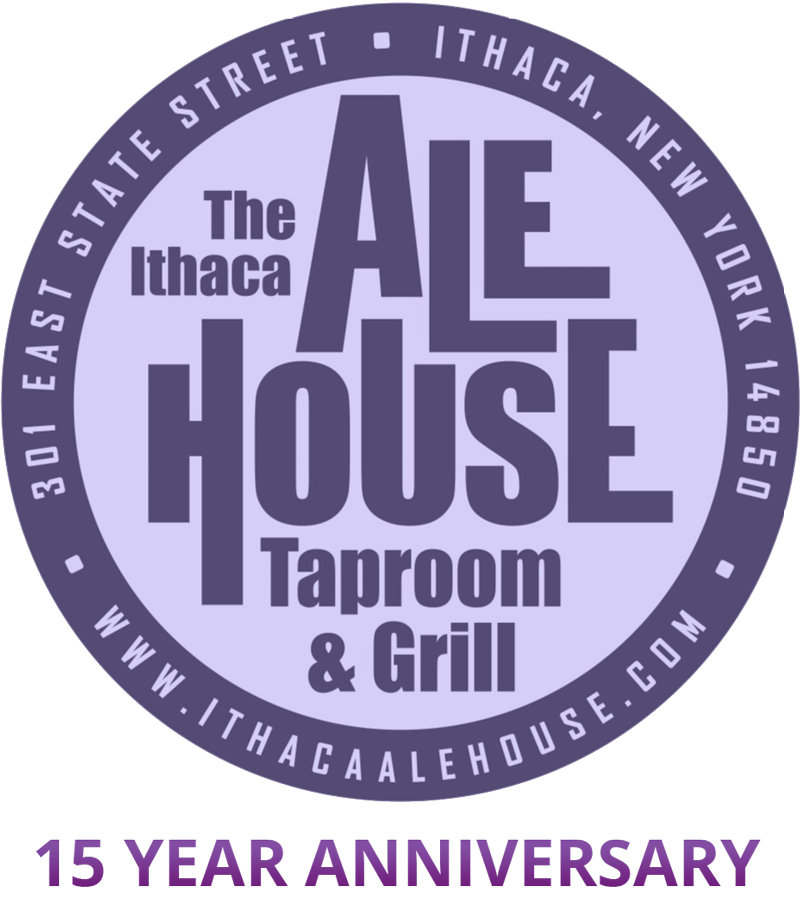 The Ithaca Ale House, Grill & Taproom
We have responsible socially distanced seating INSIDE and OUTSIDE (weather permitting). All tables are first come first serve. Please see our hours for dining and take-out below.
MOVING TO NEW LOCATION - STAY TUNED
SCROLL DOWN FOR ALL MENUS.
Located in the heart of restaurant row on Aurora Street, we offer a unique and exciting dining experience. Choose from our extensive, ever changing 20 tap craft beer selection with brews from all over the country.
Grab a date or some friends and head down to the Ithaca Ale House, whether it's lunch, dinner, or just drinks and appetizers, a great time will be had by all.
This Week's Features
New Weekly Features will be posted soon, please check back again.
---
Today's Specials
New Daily Specials will be posted soon, please check back again.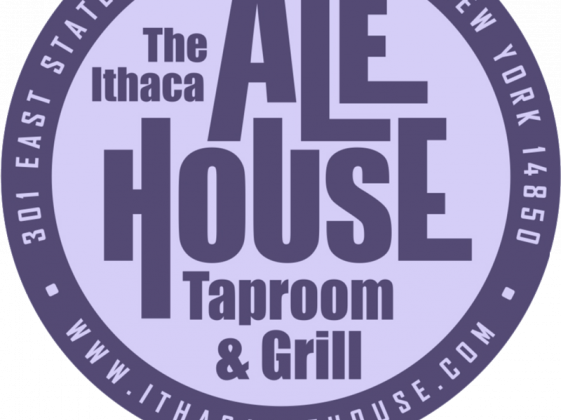 May 07, 2021
New home this summer for Ithaca Ale House, celebrating its 15th birthday today May 7, 2021 by Mark H. Anbinder in 14850 Dining
more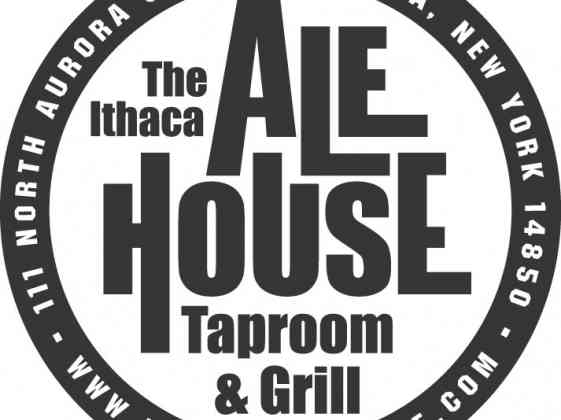 August 06, 2018
The Ithaca Ale House, a twelve year staple and very popular restaurant on Ithaca's bustling "Restaurant Row", is excited to reveal that it will be
more
No Events Listed at This Time, Please Check Back Again Soon.
Come Visit The Ithaca Ale House on Aurora St, Downtown Ithaca NY