The Ithaca Ale House, Grill & Taproom
Located in the heart of restaurant row on Aurora Street, we offer a unique and exciting dining experience. Choose from our extensive, ever changing 20 tap craft beer selection with brews from all over the country.
Grab a date or some friends and head down to the Ithaca Ale House, whether it's lunch, dinner, or just drinks and appetizers, a great time will be had by all.
This Week's Features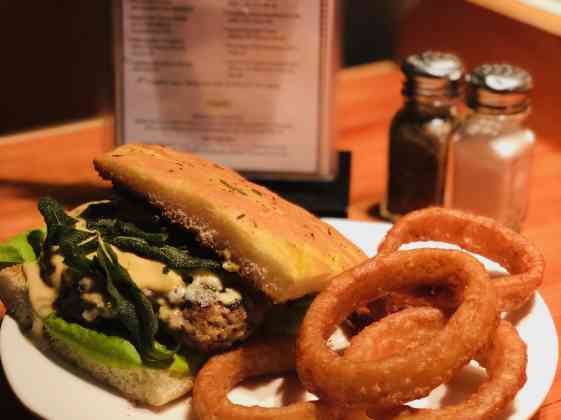 Burger of the Week
Cranberry Stilton and Sage Turkey Burger
A fresh house made turkey burger served on toasted rosemary and olive oil focaccia bread, topped with fresh bib lettuce, cranberry Stilton cheese, a lemon and Dijon mustard aioli, and fried sage. Served with your choice of side.
---
Today's Specials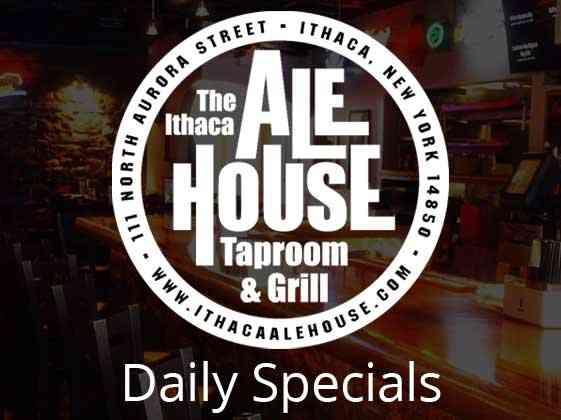 Today's Specials
Entrée: Thanksgiving In A Sandwich
Soup: Spaghetti Squash, Tomato & Spinach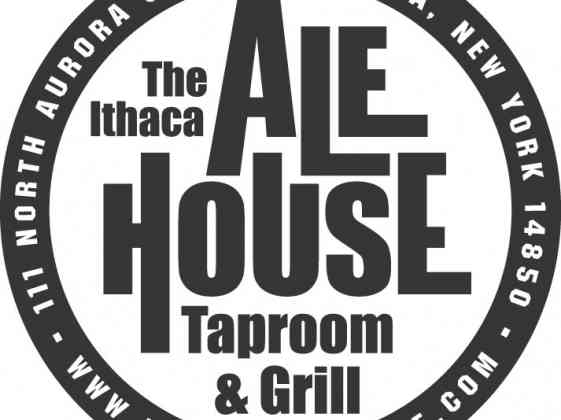 August 06, 2018
The Ithaca Ale House, a twelve year staple and very popular restaurant on Ithaca's bustling "Restaurant Row", is excited to reveal that it will be
more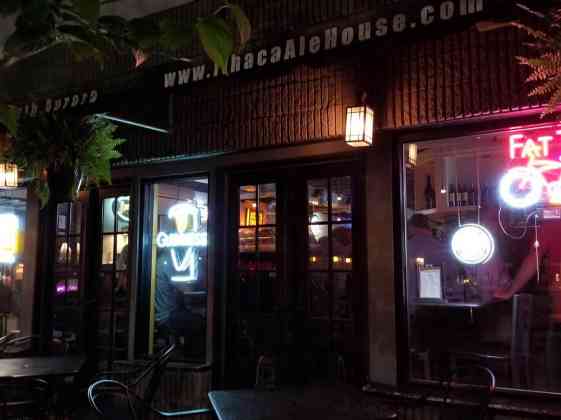 June 26, 2018
Ithaca Ale House has a new home online! We hope you enjoy the new site, it's been developed to work across all devices and allow quick access
more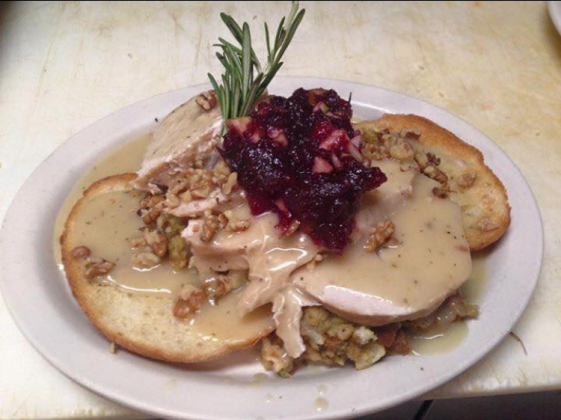 November 22, 2018
Our ever popular "Thankgiving in a Sandwich" returns for the season on October 1st!!! We will run it everyday through Thanksgiving......11
more
Come Visit The Ithaca Ale House on Aurora St, Downtown Ithaca NY